Aventura Mall adds 6 new luxury retailers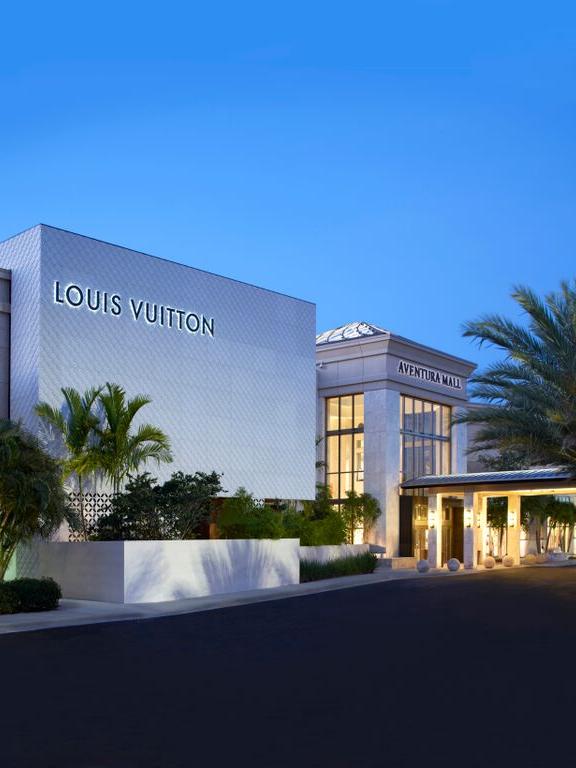 By Emon Reiser  – Digital Producer, South Florida Business Journal
Aventura Mall has announced additions to its luxury boutique lineup that include a popular New York City perfumery and several jewelers.
The mall is expanding its upscale offerings as it undergoes an expansion. At 2.9 million square feet, it's the largest mall in Southeast Florida.
The newly announced lineup:
Carolina Herrera, an international fashion house that sells handbags, accessories and apparel, opened at the mall's Lower Level next to Nordstrom. The store will expand to include children's items in the summer.
Furla, an Italian leatherware retailer, will open in the mall's Upper Level in the summer.
Bond No. 9 opened on the mall's Upper Level across from Chanel Fragrance & Beauty. It's the perfumery first-ever freestanding boutique outside of New York.
Daoro, a Venezuela-based luxury jewelry store, is open on the mall's Upper Level nearby Nordstrom.
Djula is a Parisian jeweler. Its temporary location is open on the mall's Upper Level between Nordstrom and Macy's. Its permanent location at the mall is slated to open in spring.
John Hardy will open in the summer next to Ted Baker on the mall's Lower Level. The brand sells Bali-inspired handcrafted jewelry.
"We're excited to welcome these world-class brands to Aventura Mall" said Jackie Soffer, Co-Chair and CEO of Turnberry Associates, owner and manager of Aventura Mall. "Their international appeal will resonate with our local shoppers and visitors from around the world."
Aventura Mall is at 19501 Biscayne Blvd. in Aventura. Its lineup includes more than 300 retailers.